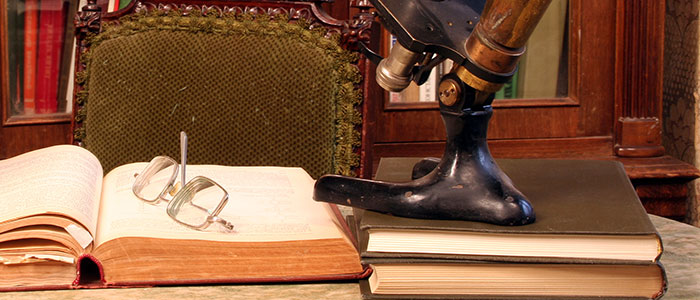 Despite requests that patients bring their current glasses to their office visit, many show up without them.
Sometimes it's an oversight: "I was rushing to get here and forgot them"; "I left them in the car"; "I picked up my wife's glasses instead of mine by mistake." Doctors have heard them all.
Sometimes it is unavoidable: "I lost them"; "They were stolen"; "I ran them over with the car"; "I left them on the roof of the car and drove away and now they are gone."
Frequently,...
Read more: Why you should always bring your current glasses to your eye exam (even if you hate them)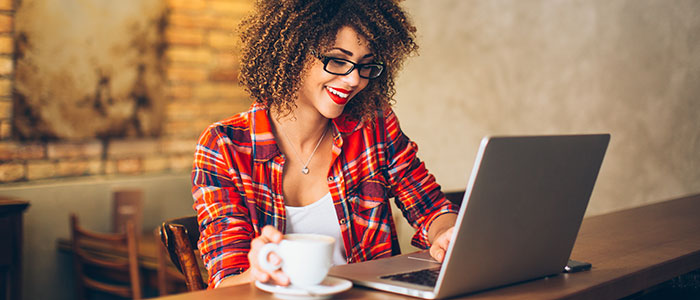 The 2017 National Coffee Drinking Trends report showed that 62 percent of more than 3,000 people who participated in the online survey said they had drunk coffee the previous day, which is interpreted as daily consumption. This was up from 57 percent in 2016, said the report, which was released at the coffee association's conference in Austin, Texas.
Even though the U.S. population is drinking more coffee than ever it still only ranks 22nd overall in per capita consumption. The people of...