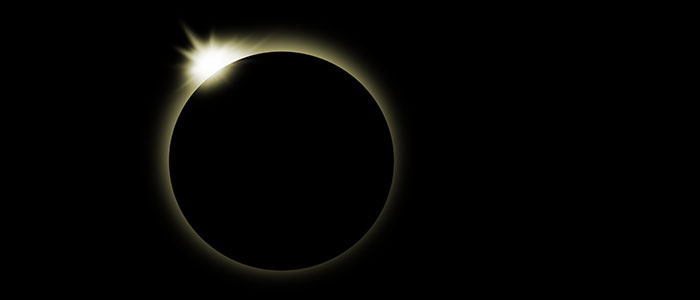 Mark your Calendars!!! On Monday, Aug. 21, 2017, a solar eclipse will be visible across the entire continental United States.
A solar eclipse occurs when the moon blocks any part of the sun, and with this one, all of North America will experience at least a partial eclipse lasting 2 to 3 hours.
A lucky few million people along a 70-mile-wide path from Oregon to South Carolina will experience a brief total eclipse when the moon completely blocks the sun for up to 2 minutes. For that 2...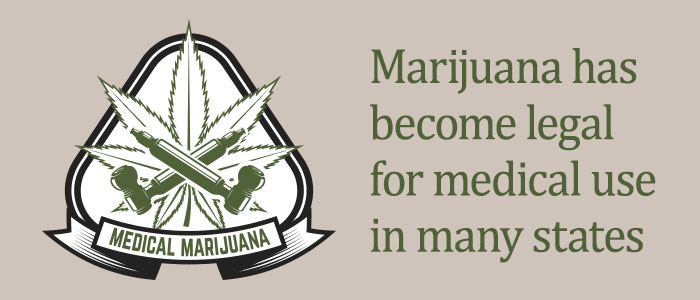 With the legalization of medical marijuana in 29 states as of April 2017, the question of whether marijuana is a good treatment for glaucoma has resurfaced.
Glaucoma is a common eye disease that affects the optic nerve and results in loss of peripheral vision. The treatment for glaucoma is to lower the pressure - intraocular pressure - inside the eye. This can be accomplished by laser, eye drops, or surgery.
The idea that marijuana can be used to treat glaucoma dates back to the 1970s....