Additional Info in This Category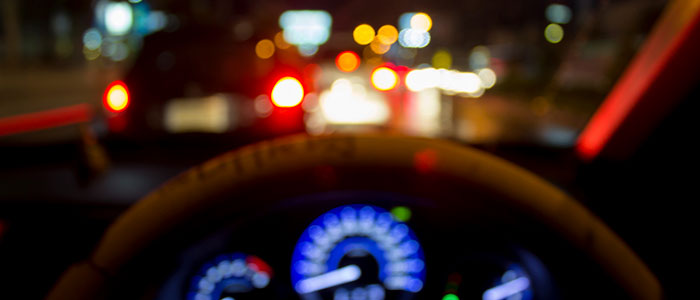 One of the hardest questions eye care professionals deal with every day is when to tell people who are having difficulty with their vision to stop driving.
Giving up your driving privilege is one of the most difficult realities to come to terms with if you have a problem that leads to permanent visual decline.
The legal requirements vary from state to state. For example, in New Jersey the legal requirement to drive, based on vision, is 20/50 vision or better with best correction in one...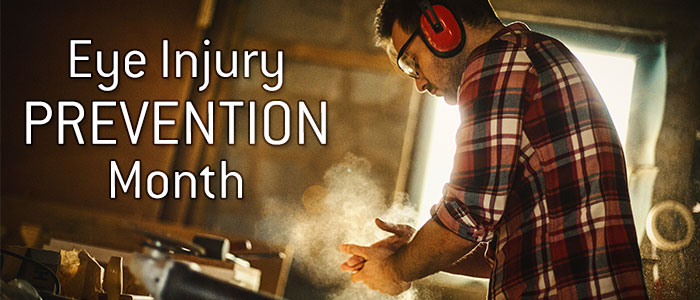 Protecting your eyes from injury is important to keeping your vision healthy throughout your life. Come see us to get your customized protective eyewear.
Protect vision with these tips:
Avoid touching eyes with dirty hands or clothing.
Ensure eye protection fits properly and will stay in place.
Protect your eyes while doing yard work and other chores.
Wear protective eyewear during sports.
Beware of fireworks.
Use caution with chemicals and cleaners.
Store paint, and...