Additional Info in This Category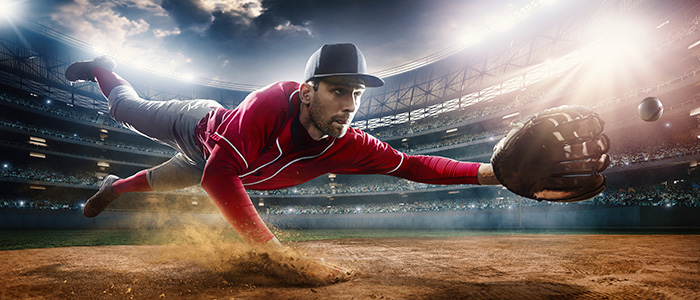 Philadelphia Phillies prospect Matt Imhof lost his right eye in 2016 after suffering a freak injury during a normal training session.
He was the 47th overall pick in the 2014 draft.
Even though his injury did not occur on the playing field, the incident has brought significant attention to sports-related eye injuries.
Here are some of facts about sports-related eye injuries:
Eye injuries are the leading cause of blindness in children in the United States and most injuries...
Read more: What are the most dangerous sports for eye injuries?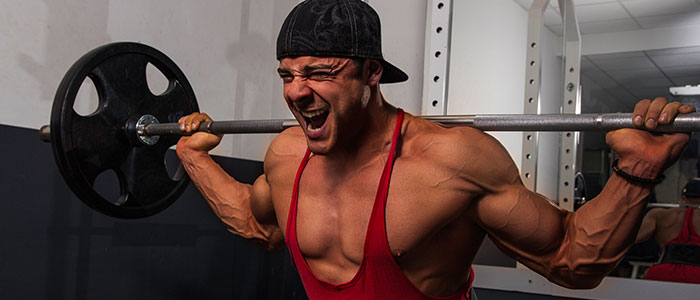 There have been studies undertaken over the past several years to try and understand if there are any of our day-to-day activities that either help or hurt the management of glaucoma.
Most of the studies demonstrated very little impact on the course of glaucoma. Here are some of the things researches have looked at.
Aerobic exercise: This means doing something at least four times per week for more than 20 minutes at a time that raises your pulse rate to a level that makes your heart...
Read more: Do I need to make any lifestyle changes to help manage my Glaucoma?