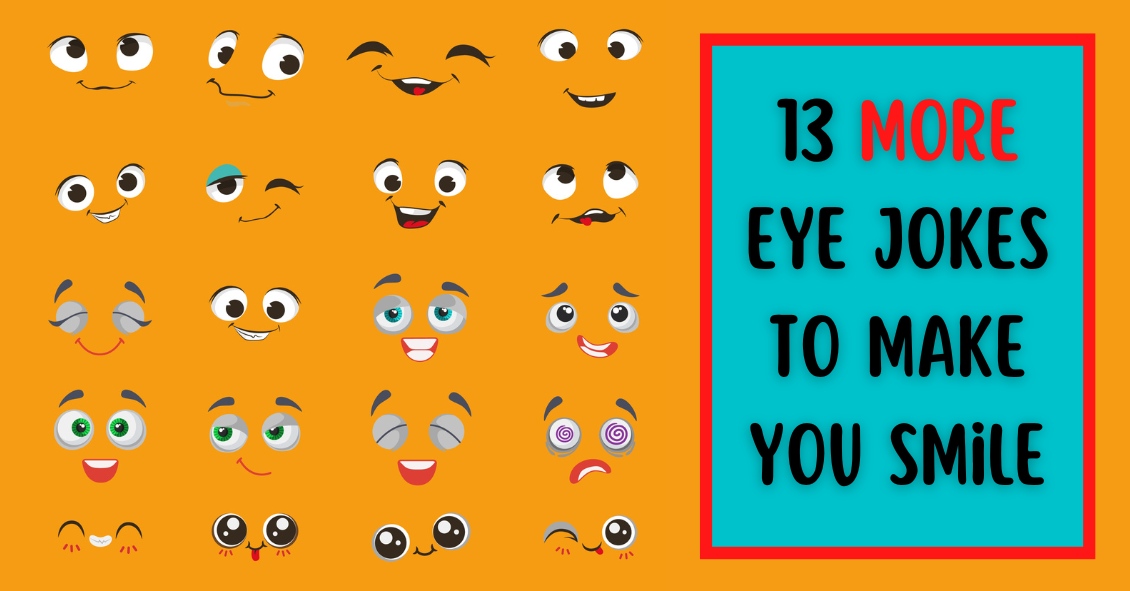 Ready or not...here are 13 more jokes to make you groan!
1. Patient: "What's that floater doing in my eye, doctor?" Doctor: "The sidestroke."
2. Doctor: "Have your eyes ever been checked before?" Patient: "No, they've always been hazel."
3. Why did the cyclops have to close his school? He had only one pupil!
4. Why wouldn't the optometrist learn any jokes? He had heard that a joke can help break the eyes.
5. What is it called when you poke your eye with safety glasses? ...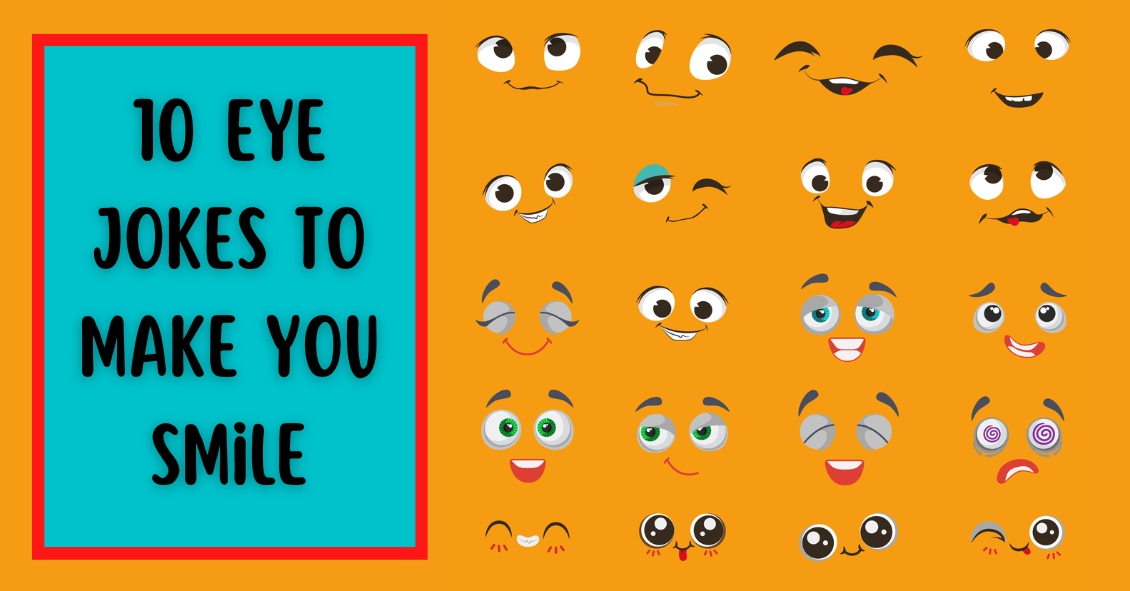 Need a chuckle or a groan? Here you go...
1. Did you hear about the guy who just found out he was color blind? It hit him right out of the purple!
2. What happened to the lab tech when he fell into the grinder? He made a spectacle of himself.
3. Why is our staff so amazing? They were all bright pupils!
4. Why did the smartphone have to wear glasses? It lost all of its contacts.
5. What did one pupil say to the other? I'm dilated to meet you.
6. What do you call a...