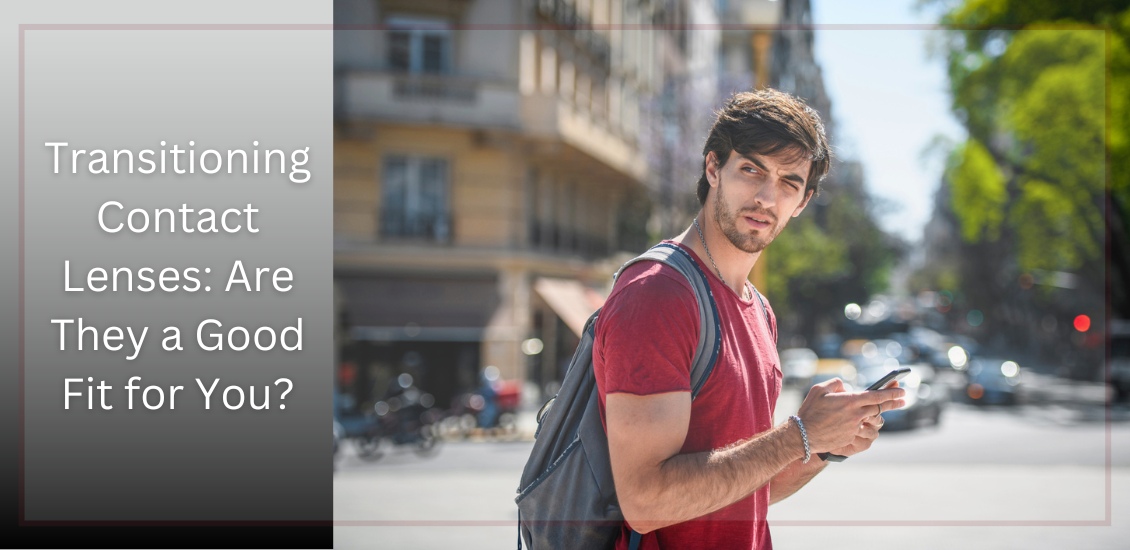 Transition lenses in eyeglasses have been around for many years now. The mechanics behind transition lenses is that certain chemicals in the lens interact with UV light from the sun and turn the lenses dark when you go outside and back to clear when you go inside.
This is a great accompaniment to sunglasses, as it is not always convenient to be carrying around multiple pairs of glasses with you, especially when going from inside to outside frequently. However, there are some drawbacks to...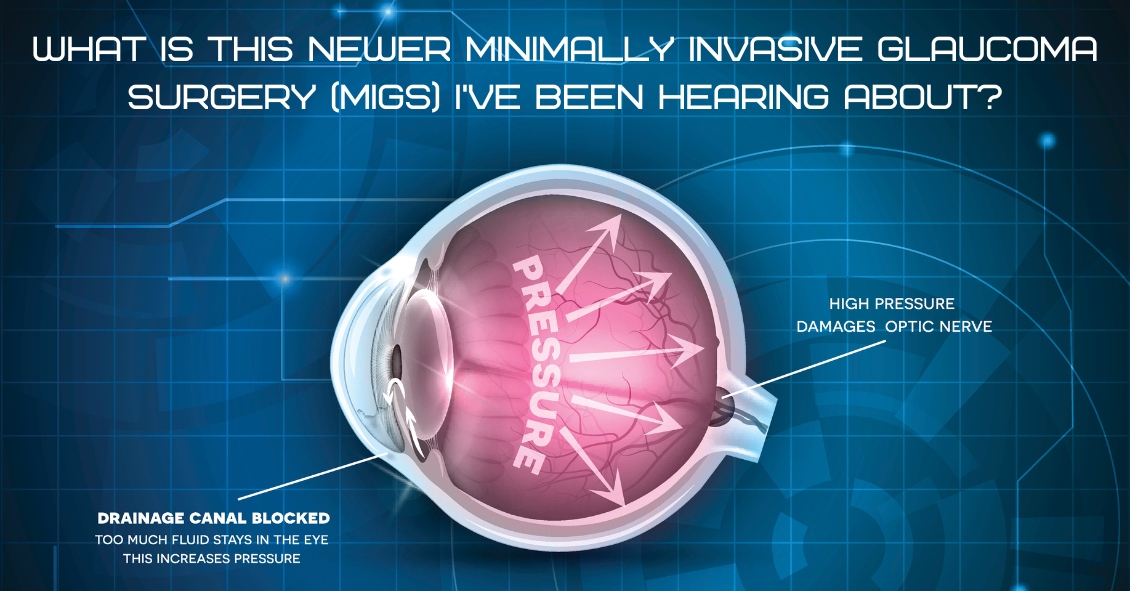 For over 40 years the standard surgical treatment for glaucoma was a procedure called a trabeculectomy.
In a trabeculectomy, the ophthalmic surgeon would make a hole in the wall of eye to allow fluid from the inside of the eye to flow out of the eye and then get resorbed by the blood vessels in the conjunctiva (the mucous membrane that covers the white part of the eye).
This surgery often resulted in a large decrease in the Intraocular Pressure (IOP). Reducing the IOP is the goal of...
Read more: What You Should Know About MIGS (Minimally Invasive Glaucoma Surgery)