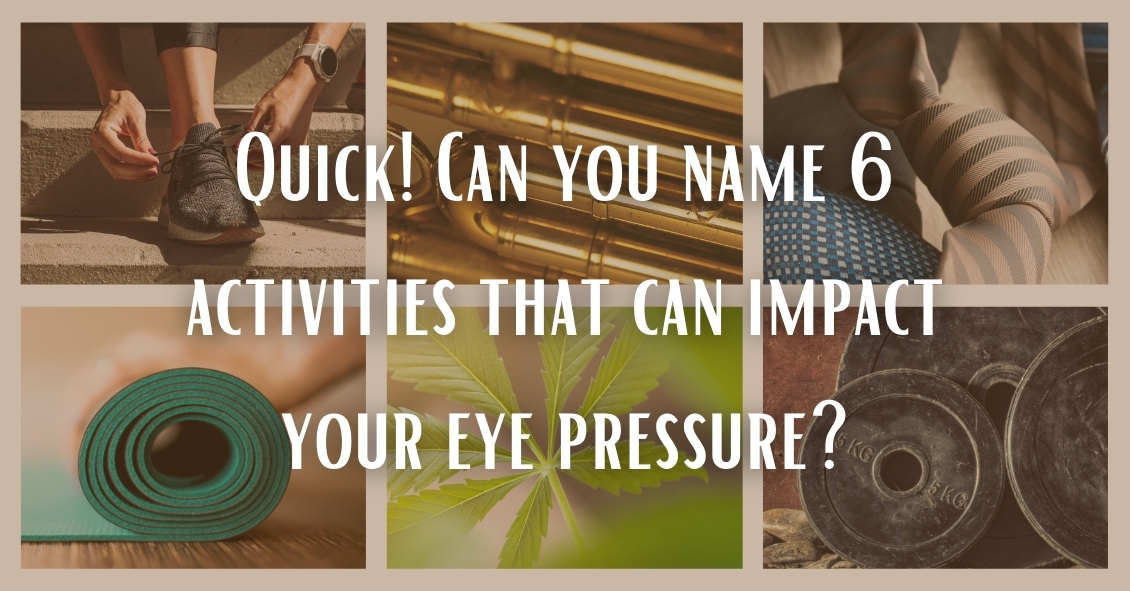 There have been studies undertaken over the past several years to try and understand if there are any of our day-to-day activities that either help or hurt the management of glaucoma.
Most of the studies demonstrated very little impact on the course of glaucoma. Here are some of the things researches have looked at.
Aerobic exercise: This means doing something at least four times per week for more than 20 minutes at a time that raises your pulse rate to a level that makes your heart...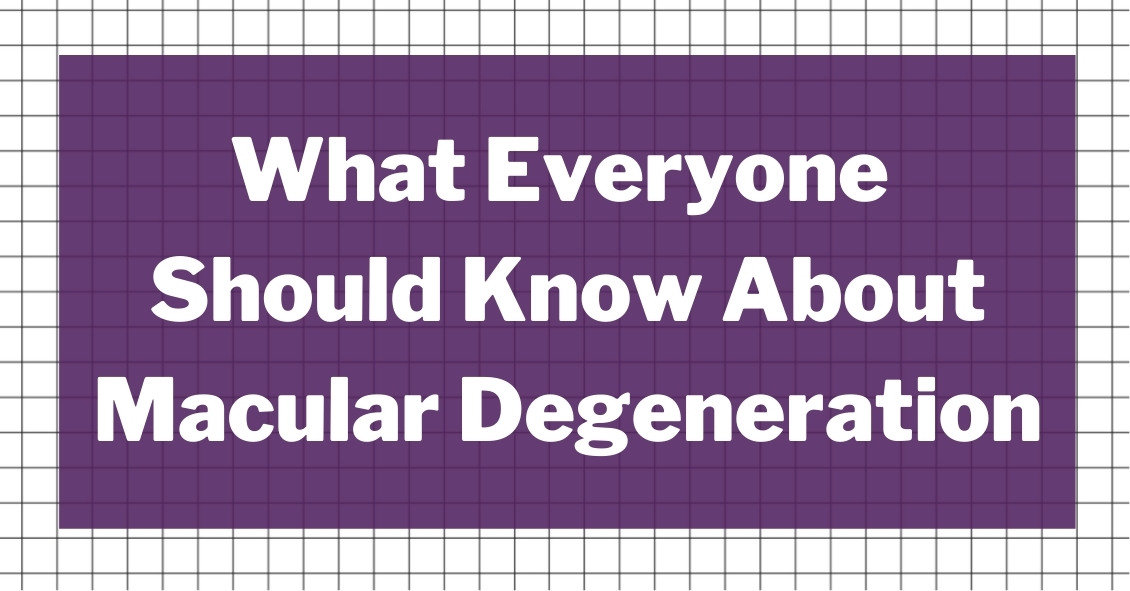 Age-related macular degeneration, often called ARMD or AMD, is the leading cause of vision loss among Americans 65 and older.
AMD causes damage to the macula, which is the central portion of the retina responsible for sharp central vision. AMD doesn't lead to complete blindness because peripheral vision is still intact, but the loss of central vision can interfere with simple everyday activities such as reading and driving, and it can be very debilitating.
Types of Macular...