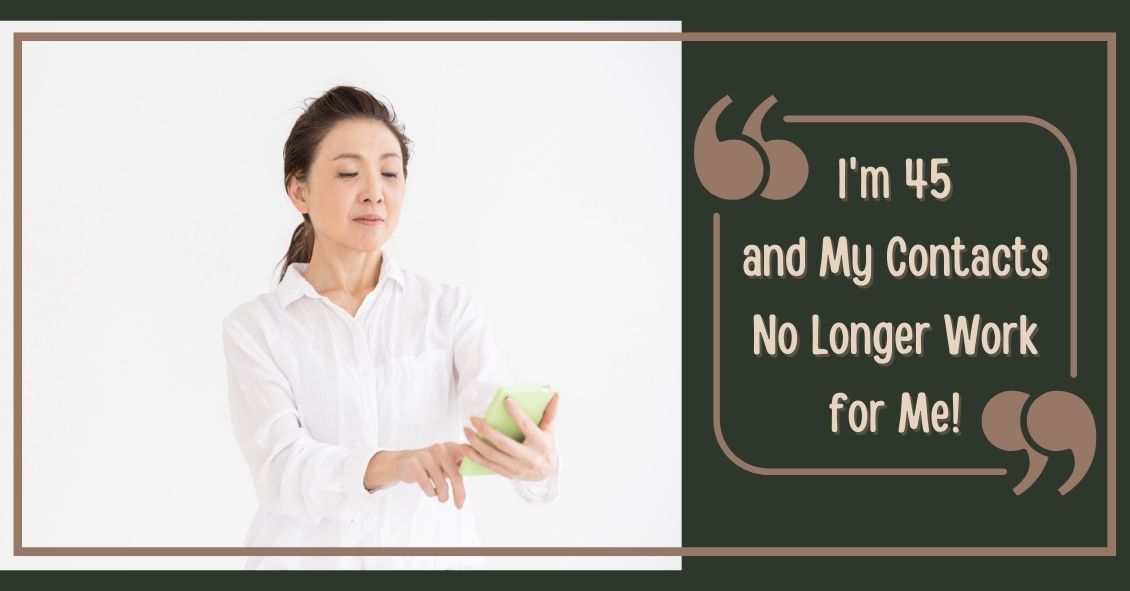 More middle-aged and older adults are wearing soft contacts than ever.
And one of the biggest reasons they stop wearing contacts is the difficulty they face reading with their contacts after presbyopia begins to set in around the early 40's.
Presbyopia is the diminished ability of the natural lens in our eyes to focus up on close objects. It begins with the occasional medicine bottle being a struggle to read and then over time more and more gets blurry. It can be very frustrating to...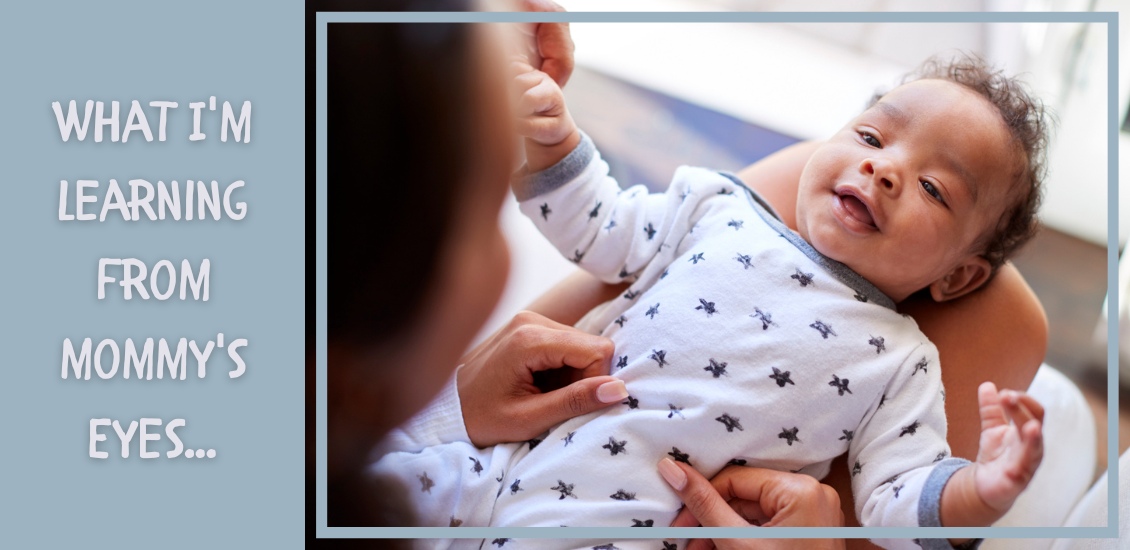 Motherhood...the sheer sound of it brings enduring memories. A mother's touch, her voice, her cooking, and the smile of approval in her eyes. Science has proven that there is a transference of emotion and programming from birth and infancy between a mother and her child--a type of communication, if you will, that occurs when the infant looks into its mother's eyes. So what is this programming? How does it work and what effect does it have on the life of the child? What happens if it never...