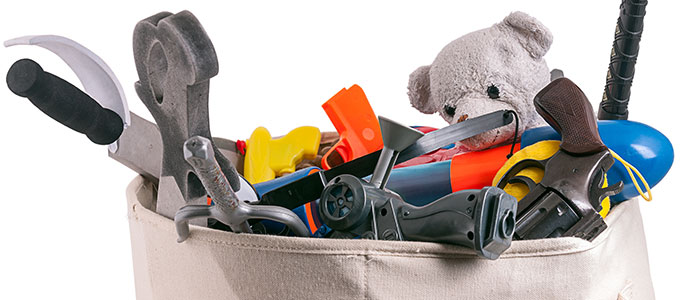 Your Eyes Are A Gift, Protect Them During The Holidays
"I want an official Red Ryder, carbine action, two-hundred shot range model air rifle!"
"No, you'll shoot your eye out."
This line from "A Christmas Story" is one of the most memorable Christmas movie quotes ever. Funny in the movie, but the holiday season does present a real eye injury threat.
For those of who celebrate Christmas that risk begins before the actual day.
Some of the most frequent holiday-related eye...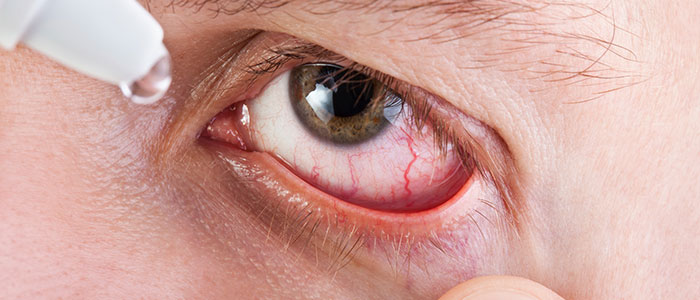 Is it safe to use 'Redness Relief' eye drops regularly?
The short answer is NO.
Here's the slightly longer answer.
There are several eye "Redness Relief" products on the over-the-counter market, such as those made by Visine, Clear Eyes, and Bausch & Lomb - as well as generic versions sold by pharmacy chains.
Most commonly, the active ingredient in redness relief drops is either Tetrahydrozoline or Naphazoline. Both of these drugs are in a category called...