Additional Info in This Category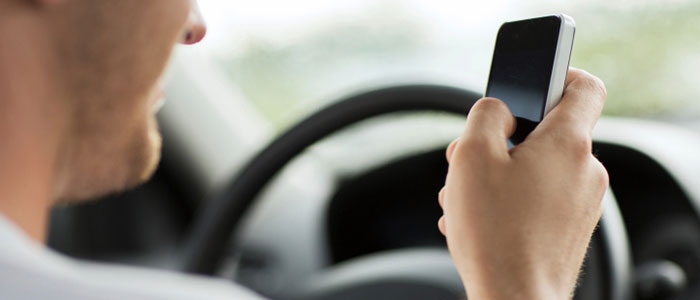 There are many opinions on the topic of texting and driving. The goal of this blog is to neither refute nor endorse the subject, but instead to explore the effects on vision during texting. It is up to the reader to make a judgement call on the endorsement of texting and driving.
You may not be surprised to hear that texting has replaced drunken driving as the number one cause of deaths in the teenage population. According to Cohen Children's Medical Center in New York, teen drunken...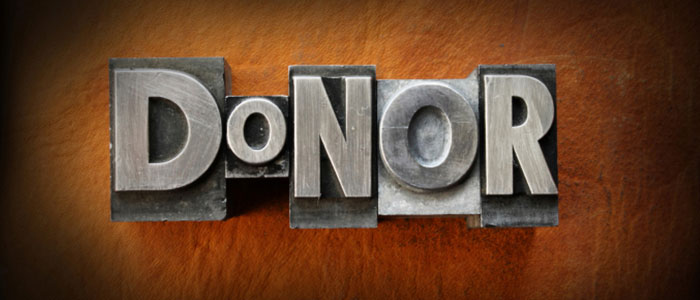 And old Creek Indian proverb states, "We warm our hands by the fires we did not build, we drink the water from the wells we did not dig, we eat the fruit of the trees we did not plant, and we stand on the shoulders of giants who have gone before us."
In 1961, the Eye Bank Association of America (EBAA) was formed. This association stewards over 80 eye banks in the US with over 60,000 recipients each year of corneal tissue that restores sight to blind people. Over one million men, women,...