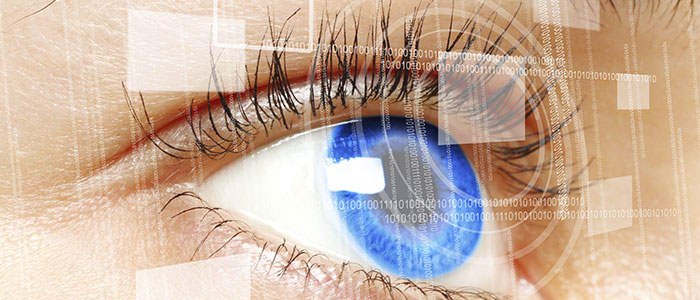 Many people can recall the 1980s song by Thomas Dolby, that includes the lyrics,
"She blinded me with science! And hit me with technology...."
In the 21st century, it seems that the blind can now "depend" on and anticipate science to restore vision.
Scientific advancement in the arena of neuroscience and medicine have given blind people hope that they never had before. The world of science and technology is providing inroads into greater opportunities in the advancement of sight...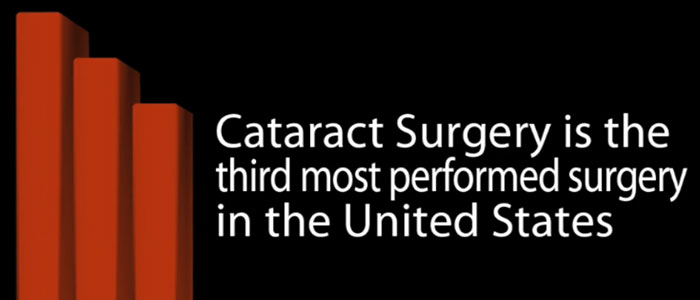 Cataract Surgery is the third most performed surgery in the United States.
With over 3.1 million surgeries per year, this surgery has a very high success rate with 9 out of 10 regaining vision between 20/20 and 20/40.
The surgery begins with the doctor making a small incision into the cornea. Next the surgeon may remove the lens as one piece or use an ultrasound, laser or surgical solution to break the lens into pieces and remove it.
The posterior capsule, the membrane at the back...