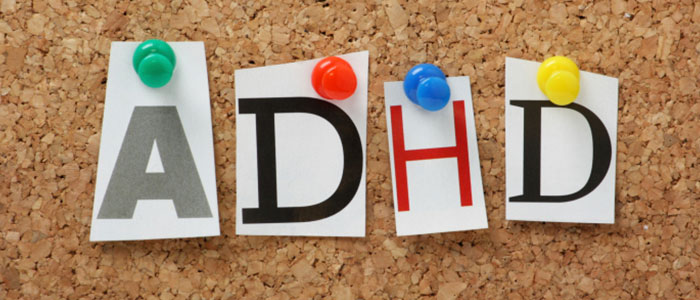 Did you know that having your eyes tested can reveal if you have symptoms of ADHD (Attention Deficit Hyperactivity Disorder)? ADHD is a set of symptoms that include trouble with focus, being overactive, and not being able to control behavior.
ADHD is a condition that has multiple symptoms and can affect any age, though commonly it affects children. There is difficulty with visual processing which include symptoms of doubling of letters, reversal of letters, and words and lines of print...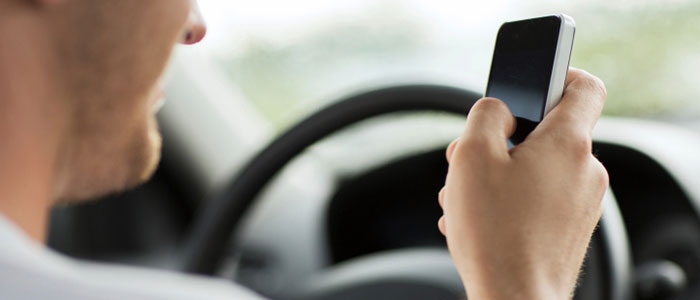 There are many opinions on the topic of texting and driving. The goal of this blog is to neither refute nor endorse the subject, but instead to explore the effects on vision during texting. It is up to the reader to make a judgement call on the endorsement of texting and driving.
You may not be surprised to hear that texting has replaced drunken driving as the number one cause of deaths in the teenage population. According to Cohen Children's Medical Center in New York, teen drunken...