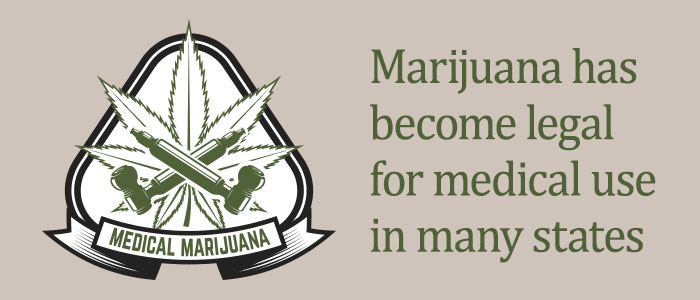 With the legalization of medical marijuana in 29 states as of April 2017, the question of whether marijuana is a good treatment for glaucoma has resurfaced.
Glaucoma is a common eye disease that affects the optic nerve and results in loss of peripheral vision. The treatment for glaucoma is to lower the pressure - intraocular pressure - inside the eye. This can be accomplished by laser, eye drops, or surgery.
The idea that marijuana can be used to treat glaucoma dates back to the 1970s....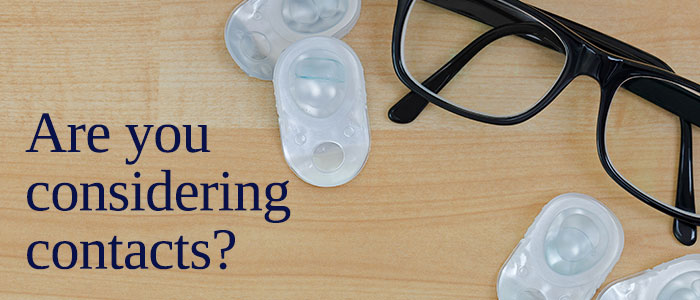 Are you thinking about starting to wear contact lenses or switching to a different type of contact?
Wearing contacts can make a big difference in the way you see things – such as sharper details and brighter colors. And technology has made contacts more comfortable than ever.
While we look forward to discussing contact lenses and working closely with you to find the right type of lens to meet your needs, here are some things for you to think about:
Reasons to consider contact...
Read more: Thinking about contact lenses? Here are some important things to know