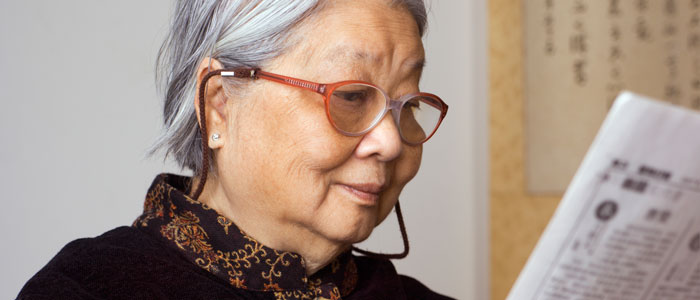 Age-related macular degeneration, often called ARMD or AMD is the leading cause of vision loss among Americans 65 and older.
AMD causes damage to the macula, which is the central portion of the retina responsible for sharp central vision. AMD doesn't lead to complete blindness because peripheral vision is still intact, but the loss of central vision can interfere with simple everyday activities such as reading and driving, and it can be very debilitating.
Types of Macular...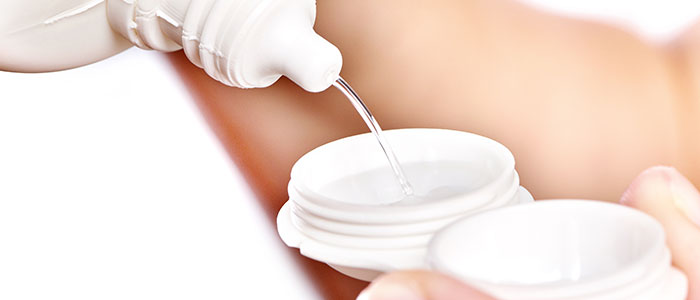 Oftentimes, contact lens wearers will skimp on their lens care because some of the solutions are costly and it seems like a good way to save some hard-earned cash. This is not a good idea.
Cutting corners can result in infections or irritations, and after one or two copays to your ophthalmologist or optometrist office you will probably spend more than what you saved in a year by cutting corners, plus your discomfort and inability to wear your contact lenses while you are being...