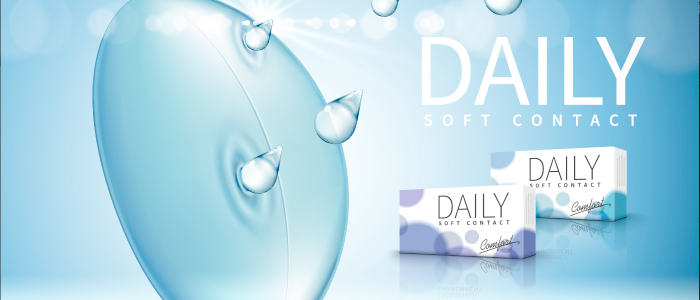 When soft contact lenses first came on the scene, the ocular community went wild.
People no longer had to put up with the initial discomfort of hard lenses, and a more frequent replacement schedule surely meant better overall health for the eye, right?
In many cases this was so. The first soft lenses were made of a material called HEMA, a plastic-like polymer that made the lenses very soft and comfortable. The downside to this material was that it didn't allow very much oxygen to the...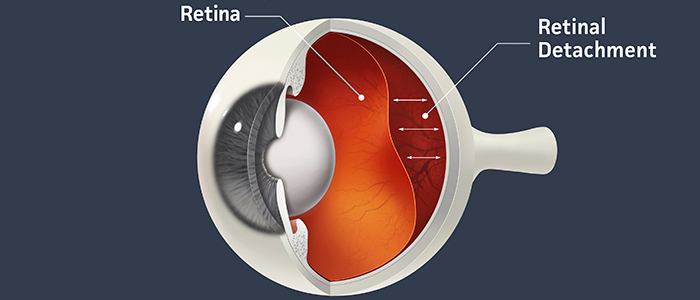 The retina is the nerve tissue that lines the inside back wall of your eye. Light travels through the pupil and lens and is focused on the retina, where it is converted into a neural impulse and transmitted to the brain. If there is a break in the retina, fluid can track underneath the retina and separate it from the eye wall. Depending on the location and degree of retinal detachment, there can be very serious vision loss.
Symptoms
The three 3 F's are the most common symptoms of a...
Read more: Retinal Detachment - Symptoms, Signs and Treatment