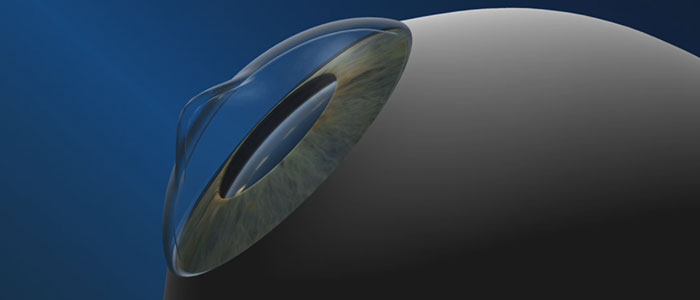 Keratoconus is an eye disease in which the cornea deforms from its normally curved dome shaped and becomes cone shaped. Sometimes there is a flaw in the collagen, the material of the cornea that weakens and allows the cornea to stretch into an irregular cone shape.
The cornea is the clear tissue located at the front of the eye and it refracts and focuses light as it enters the eye. Therefore abnormalities of the corneal surfaces can severely distort vision.
Symptoms usually start in...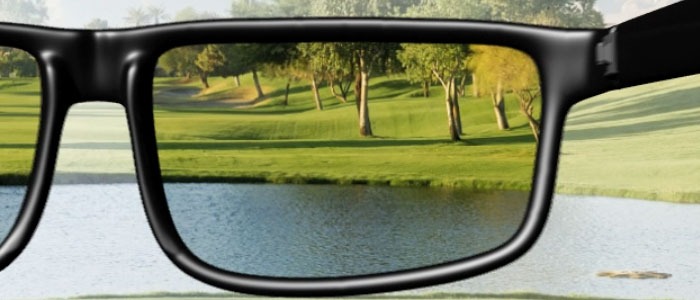 Looking for the perfect sunglasses? If you drive or spend time outdoors, polarized lenses can give you clearer vision by enhancing contrast and eliminating glare.
Glare is caused when light bounces off a smooth surface. Problems from glare range from annoyance to eye strain to temporary blindness.
Light vibrates along all axis. But when light strikes a reflecting object, such as water or a highway, a high percent of light waves bounce off in similar horizontal angles.
Polarized...