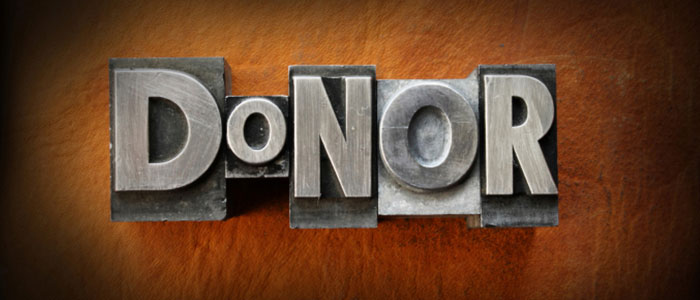 And old Creek Indian proverb states, "We warm our hands by the fires we did not build, we drink the water from the wells we did not dig, we eat the fruit of the trees we did not plant, and we stand on the shoulders of giants who have gone before us."
In 1961, the Eye Bank Association of America (EBAA) was formed. This association stewards over 80 eye banks in the US with over 60,000 recipients each year of corneal tissue that restores sight to blind people. Over one million men, women,...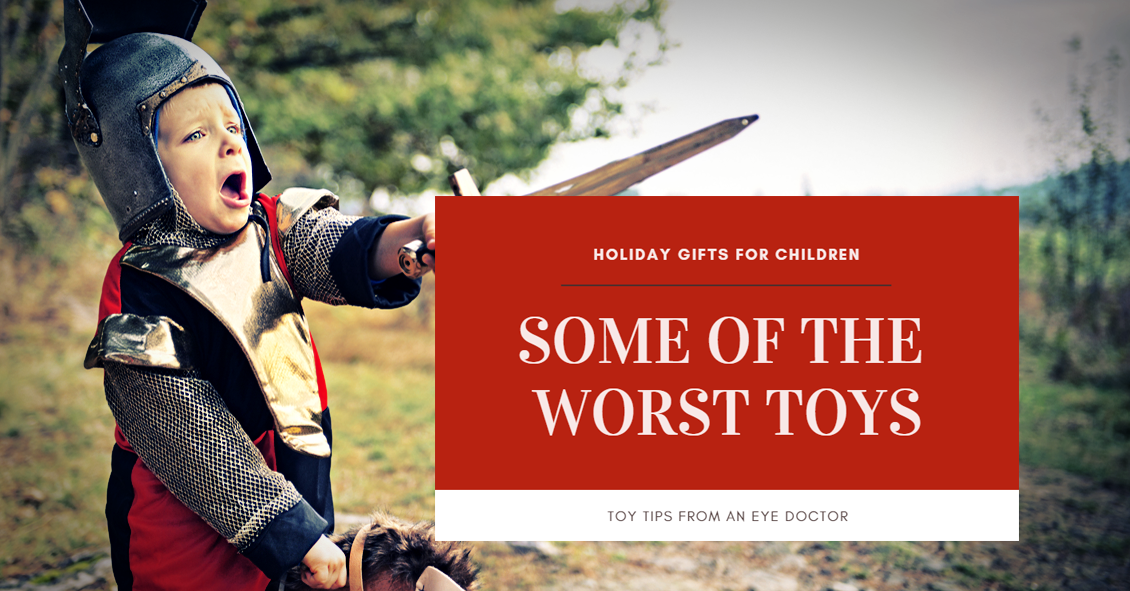 Christmas is one of the most joyful times of the year... thoughts of cookies, decorations, family gatherings, and toys abound. Birthday parties for kids add to the list of wonderful memories as well. But there are a few toys that may not make memories so fun because of their potential for ocular harm. The American Optometric Association lists dangerous toys each year to warn buyers of the potential harm to children's eyes that could occur because of the particular design of that toy.
Here...
Read more: Eye Safety: Here Are Some Of The Worst Toys For Kids