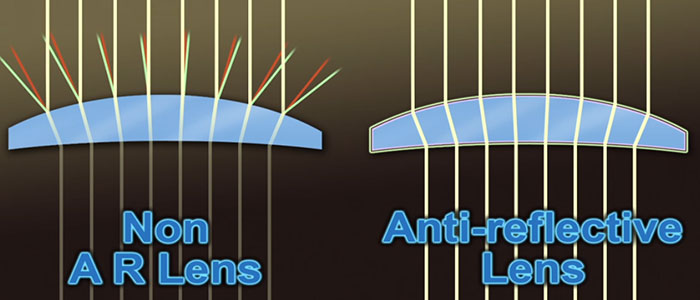 So you've had your eyes examined and picked out your new frames, and now you have an array of lens options from which to choose. One important option to consider is investing in an Anti-reflective coating, also known as AR coating. This feature has multiple advantages that can benefit almost anyone who wears glasses.
Today's modern lens materials have a higher refraction index than previous materials did, which means they can produce a stronger prescription with a thinner and lighter...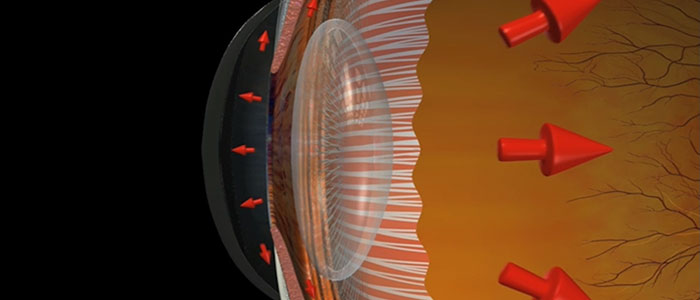 Glaucoma is a disease that affects the optic nerve. The disease causes the nerve cells at the front of the optic nerve to die, which leads to partial or total vision loss. The first two types of glaucoma occur with in an eye that has no structural deformities. They are called Open Angle and Normal Tension Glaucoma.
Open Angle glaucoma, also referred to as chronic glaucoma, normally develops after the age of 35 and is the most common form of glaucoma. It occurs when aqueous fluid builds up...