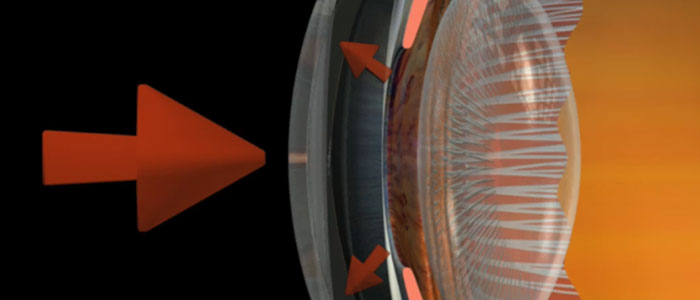 Corneal Molding, also know as Ortho K or OrthoKeratology is a non-surgical procedure used to temporarily reshape the cornea. Some mild cases of near sightedness and astigmatism can be treated by simply changing the shape of the cornea, to correct the way it refracts light.
A specially designed contact lens, which is rigid and gas permeable, is made specifically for your eye. This lens can be worn during the day or overnight. The lens itself is fitted so that it places gentle pressure on...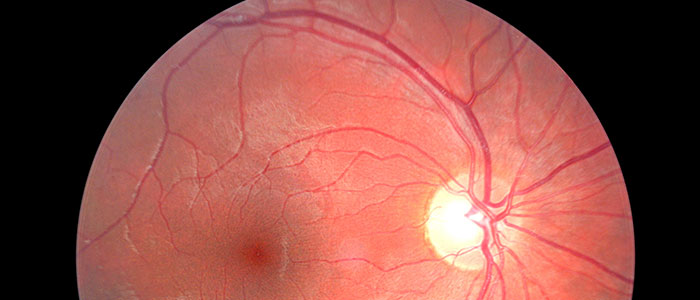 Obesity is now hitting critical levels, and affecting every branch of medicine. The Center of Disease control (CDC) now reports obesity affects 4 out of 10 people. Furthermore, 3 out of 10 people are considered overweight, just shy of obese. The effect on eyes is greatest on the small blood vessels of the eye, which can cause bleeding which leads to blindness. This is mostly in association with systemic diabetes or hypertension in which obesity is a leading factor. Obesity has a very real...