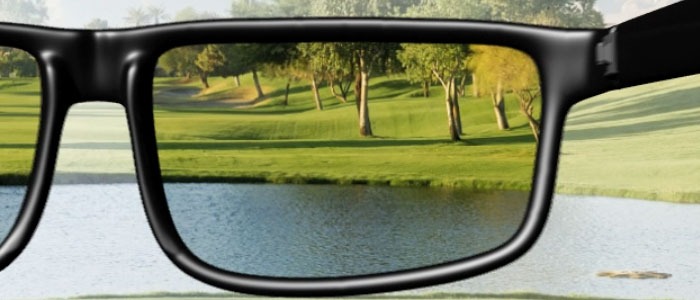 Looking for the perfect sunglasses? If you drive or spend time outdoors, polarized lenses can give you clearer vision by enhancing contrast and eliminating glare.
Glare is caused when light bounces off a smooth surface. Problems from glare range from annoyance to eye strain to temporary blindness.
Light vibrates along all axis. But when light strikes a reflecting object, such as water or a highway, a high percent of light waves bounce off in similar horizontal angles.
Polarized...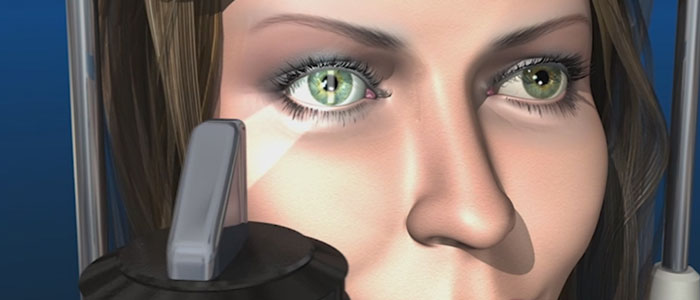 The bio-microscope and the slit lamp form a two part instrument that your eye doctor uses during a comprehensive eye exam to view both the anterior or front portion of your eye and your eye lids at high magnification. The slit lamp uses a high intensity light source to illuminate the front of your eye or lids. The width of the beam is adjustable from a full beam to a thin slit of light, enabling the doctor to better evaluate the health of your eyes.
The bio-microscope is basically a...